SIMPLIFY THE WEB.
Every day people face the challenges of the Internet. Web Development, Web Protection, and Web Management are what we do for you. Impactful, specialized projects tailored for you, start growing your presence today.
Get Started Now
View Completed Projects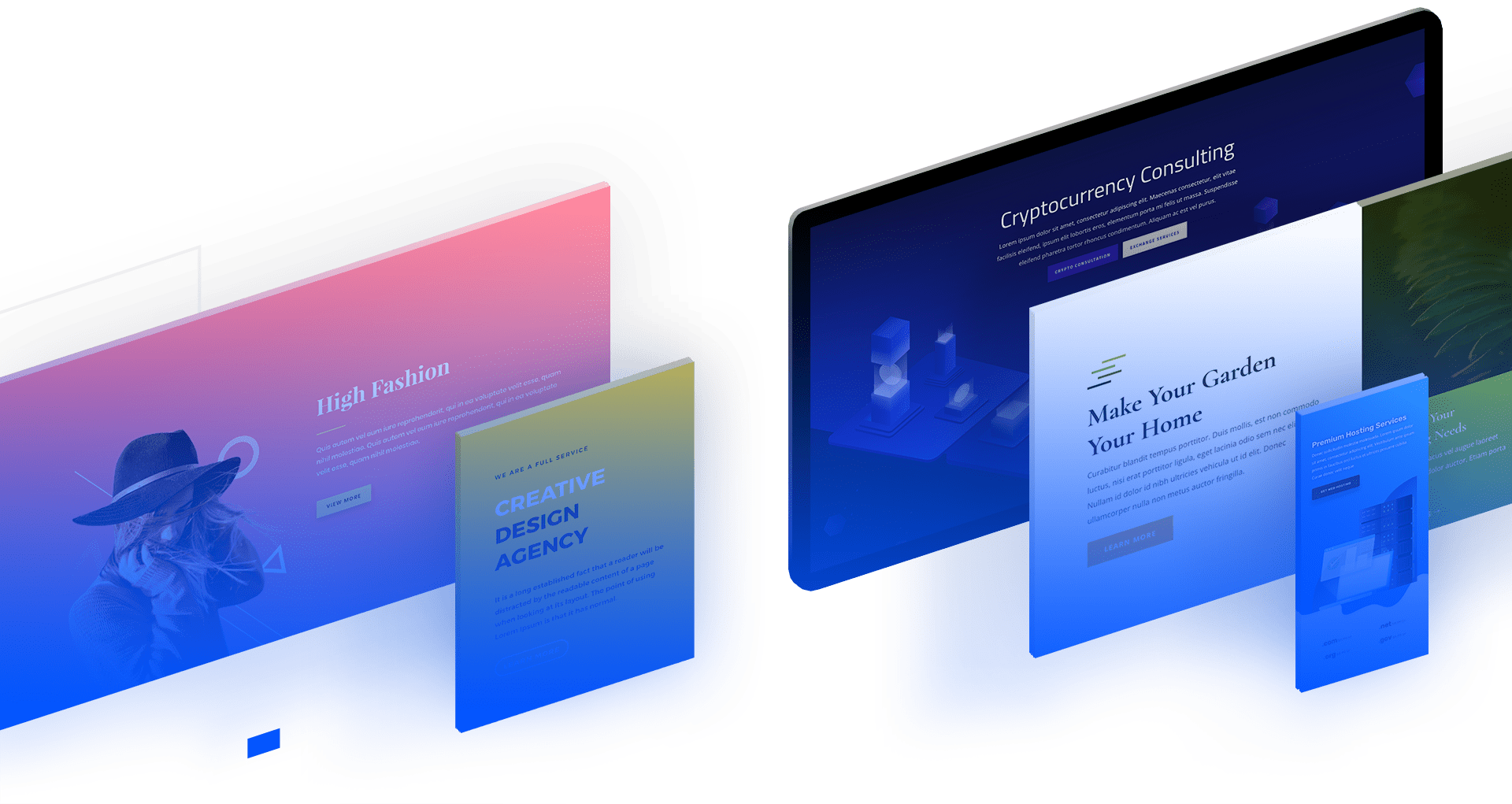 CREATE YOUR WEB PRESENCE TODAY.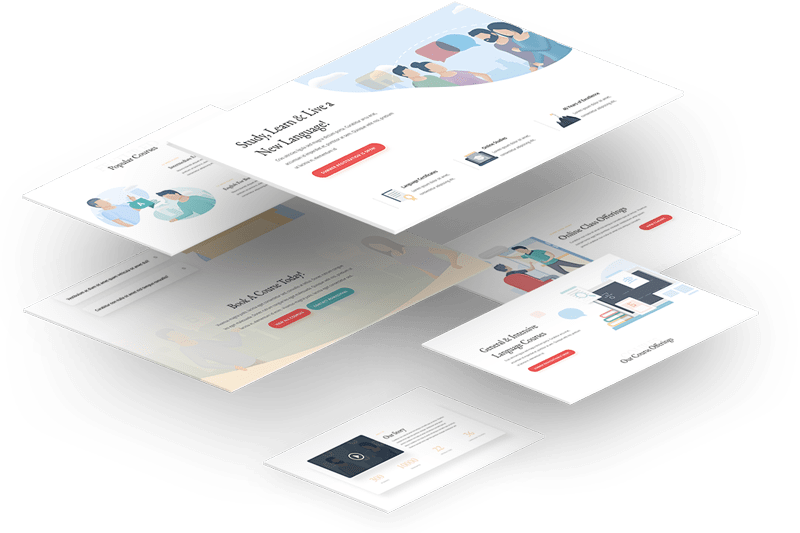 Redesigned Website
CONTENTOS
Contento's is a family-run business serving all of central New York state with professional demolition, hauling, and material processing and recycling.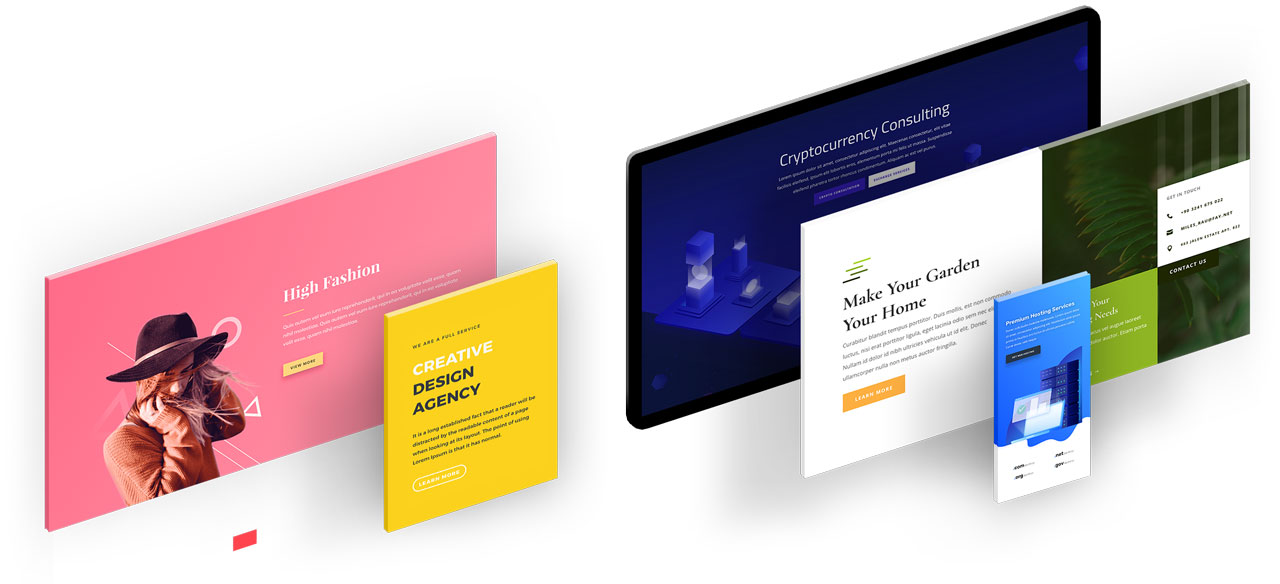 Strategy
Organization and developing a game plan for your business or services is our focus.

Development
Our development process is tailored to give you a complete solution that you are able to build from.

Management
Stop stressing over your web products, we will make sure everything is in line.

Security
Use backup and security products to keep your site protected when disaster strikes. Make sure you're covered.
New Blog Website
EXPLOITED EDUCATION
The main purpose of Exploited Education is to assist you in expanding your mind. We want to help you see life from a higher perspective and to realize how powerful the human mind can actually be.
BUILDING WEBSITES FOR 10+ YEARS
From pure HTML to Word Press we have been developing websites through out the rapid growth of the internet. Today's development methods are much more efficient and effective. This allows us to work much closer with clients to deliver simplistic but powerful products. We take pride in delivering products to small companies all the way up to corporations. Learn more by contacting us DIRECTLY or requesting a FREE ESTIMATE. Thank you for visiting CNY Webs.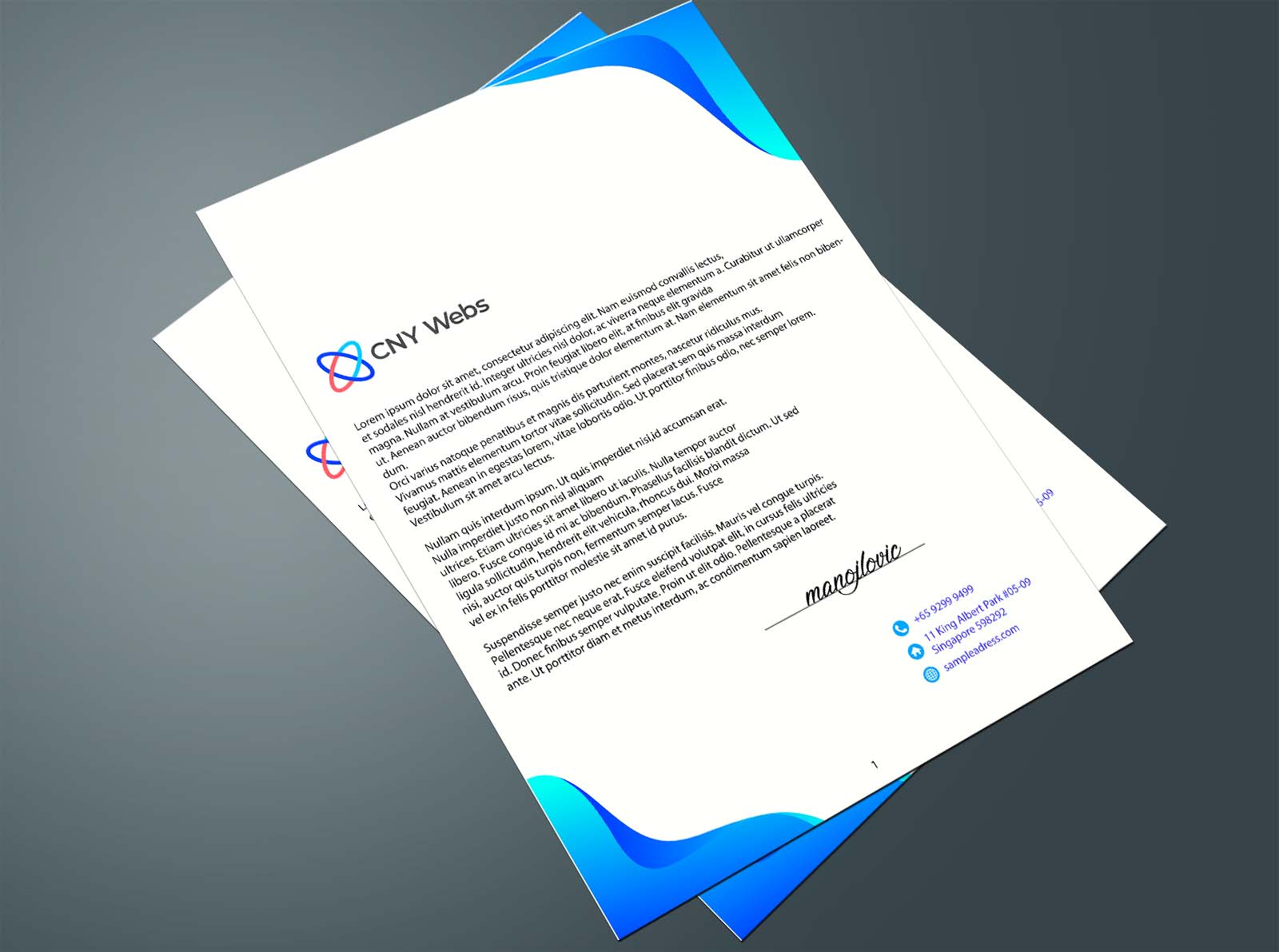 FOCUS
Professional Quality
Down To Earth Communication
Community Improvement
Specialty Services